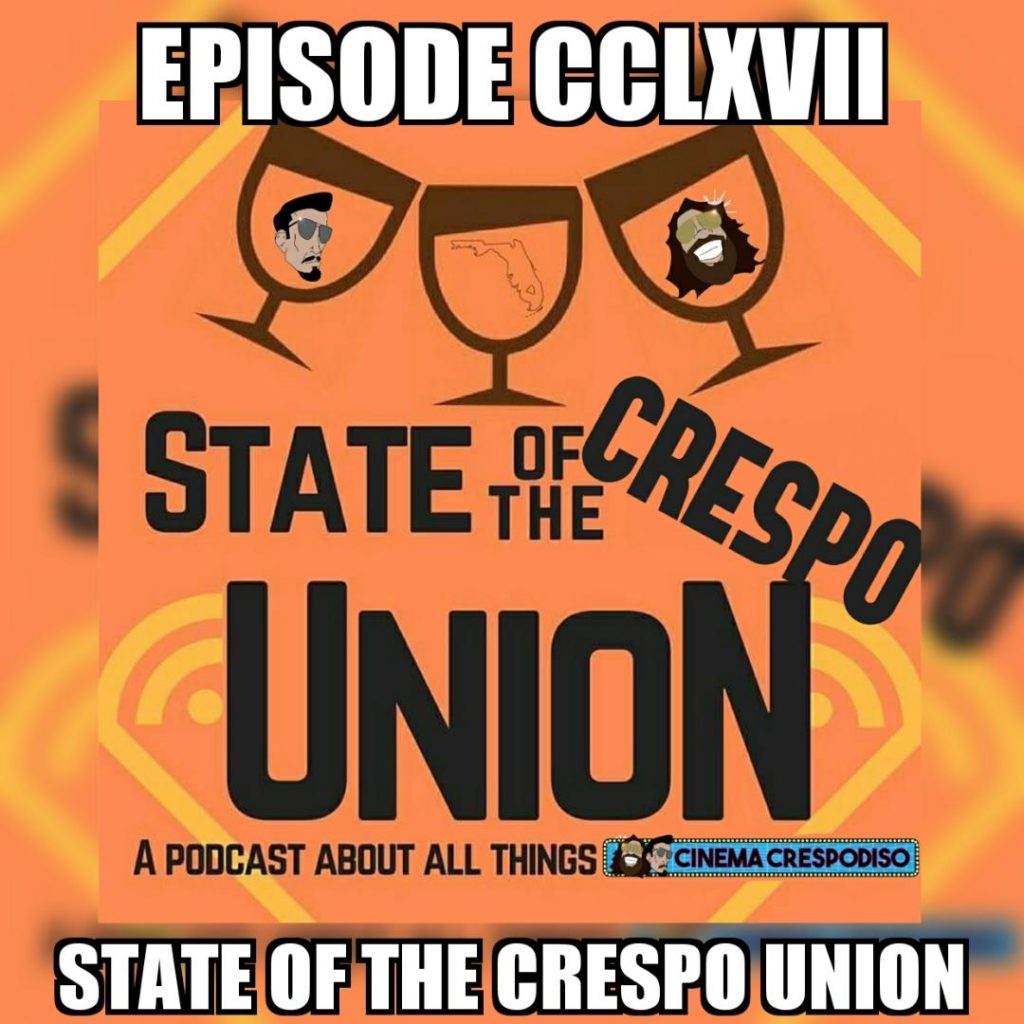 In episode 267, Chris Crespo and Drewster Cogburn are joined by first time guest Lesley Jo from The State of the Beer Union!
The Streaming Pick of the Week is Requiem for a Dream.
Chris and Drew review Black Panther.
The Crespodisco features a song from the Black Panther score.
The Vox Populi includes reviews of Black Panther and Hostiles.
Dr. Drew gives his two cents on people seeing Black Panther.
Billy D brings Death to the Movies with Altered Carbon.