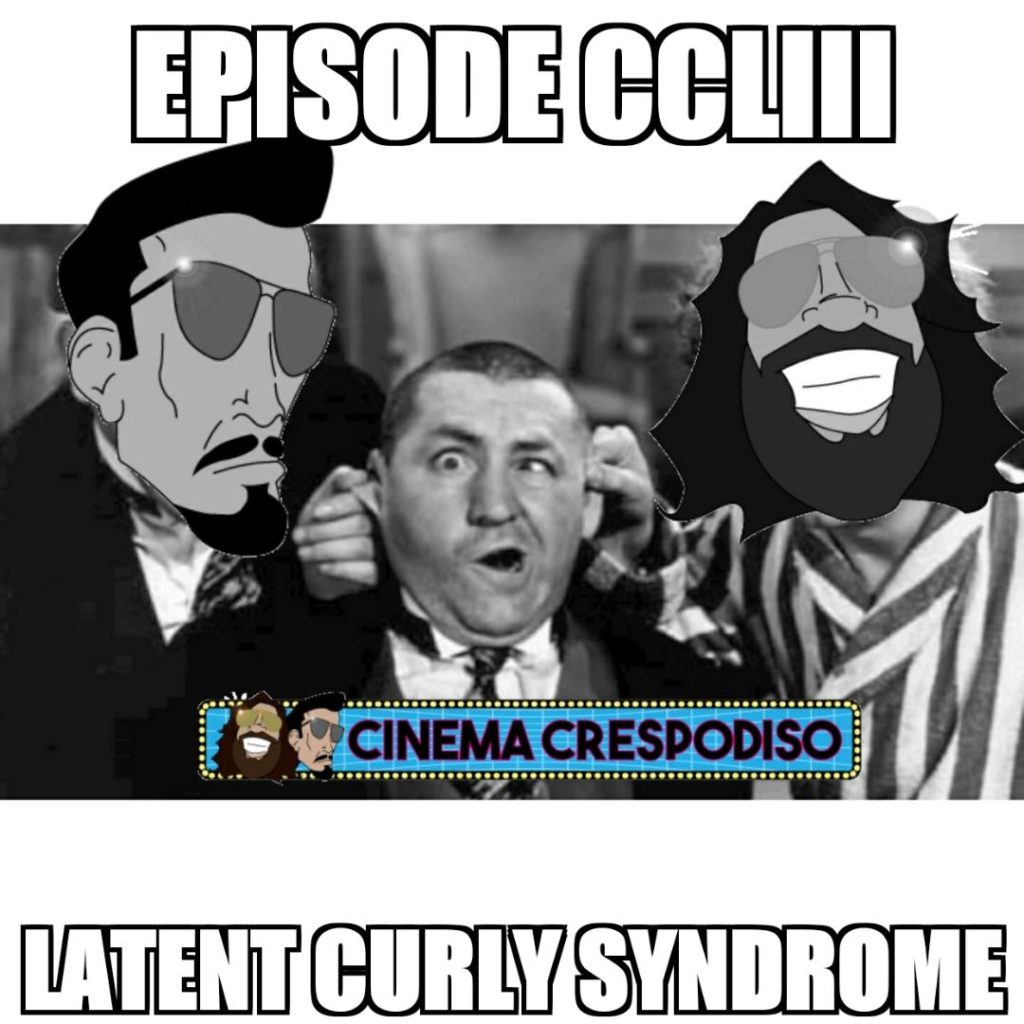 In episode 253, Chris Crespo and Drewster Cogburn are joined by first time guest, stand up comedian Heather Shaw!
The Streaming Pick of the Week is The Truman Show.
Chris and Drew review The Killing of a Sacred Deer.
Dr. Drew gives his two cents on wearing pink socks.
The Crespodisco features the main themes from Tim Burton's Batman and Richard Donner's Superman: The Movie, both of which will reportedly be used in Justice League.
Billy D brings Death to the Movies with Thor: Ragnarok, The Thing in 70 mm, Found Footage and Ichi the Killer.
Take our survey! https://www.surveymonkey.com/r/DGQ9RGV
Enjoy the show and damn the man, save the Empire!
Listen to all back episodes of Cinema Crespodiso for FREE at ChrisCrespo.com!
www.twitter.com/IamChrisCrespo
www.facebook.com/cinemacrespodiso
www.instagram.com/cinemacrespodiso