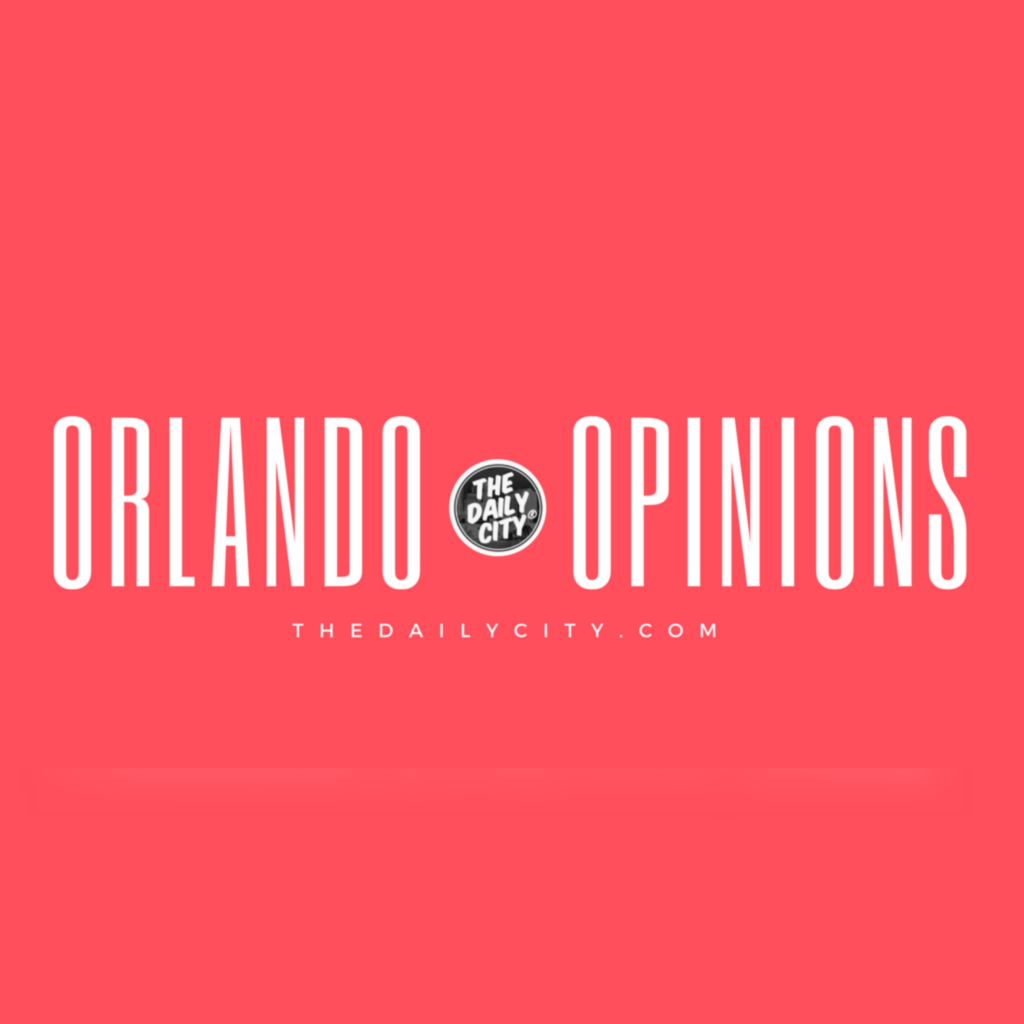 Episode 13 transcript:
The Farmacy, an organic grocery is the first vendor to pull out of North Quarter Market, a charming coffee shop and retail space on the 1st floor of NORA apartment building at 855 N. Orange Avenue in the North Quarter district of downtown. The remaining vendors include Credo Coffee and Pop Parlor. Traffic wasn't busy enough to warrant the organic veggie vendor to remain in the space. They'll open a space in downtown eventually but for now are retreating to their charming Winter Garden location at 18 E. Joiner Street. Coffee will work in this space but nothing else except grab and go meals. The building needs to subsidize the space for new vendors to take the risk or it'll never take off. Or just rent it out to Dunkin. Who cares? It's the North Quarter, a district named by developers and at the same time ruined by the work of those developers. It's all apartment buildings with next to zero retail options. I did a piece about it a year ago but my boyfriend told me to take it down. I walked readers building by building, business by business, proving the area is dead retail-wise with very few exceptions.
Adjaye Associates' conceptual design for the $30 million dollar Winter Park Public Library and Events Center was presented to the public recently. The buildings will go in the Martin Luther King Jr. Park at Morse & Harper in Winter Park. The goal is to have the library open by 2020. Executive Architects on the project will be HuntonBrady. This building you must see. It's nonsensical but not in a charming way. Look, the architect is internationally known and has done buildings of signifigance all over the world but THIS non-architect calls bullshit. This looks like a building designed to mimic a 1060s building for a scrapped land at Disney World called "Modern Ville Time Era of Tomororrow Space Race Googie Inpersonal Disgrace." It's horrid. The architect claims it blends into the park and lake but really it dukes out a cement plaza for people to bake in the sun on. Go to the blog and see it. It's truly abysmal and I'm sure will be hated for generations of Winter Parkanites to come.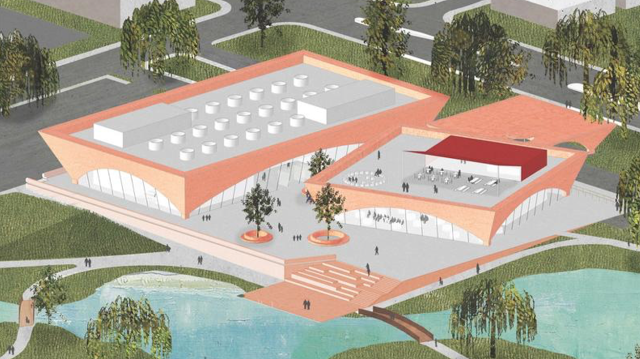 Leguminati, a vegan food maker that has sold food out of a tent at Tasty Tuesdays and The District in Mills50 for over a year now has found a permanent home within the Sandwich Bar in the Mills50 District. A full renovation will take place in the space. Opening is scheduled for early November. That seems ambitious if not impossible. But judging from the numbers the daily city is getting from our stories about vegan anything, this town is dying for vegan food. I bet they score big. I don't see them staying in this space long. Someone will lure them away to a better busier spot.
Starbucks is launching a co-branded Chase Visa credit card in the winter. Users will get Starbucks Rewards points for any purchase they make, even if it's outside the store. This was announced last week. This is the second co-branded credit card Starbucks has executed. The Duetto card was in use 2003-2010. Co-branded credit cards accounted for 31% of all credit card purchases in 2014.
Credit card companies like co-branded cards because it gives them a built-in audience and "major sales channel." They're "designed to give the issuing bank access to the retailer's customer base." Getting those cards in the hands of customers, however,  is hard for some stores. According to Advantage Consulting, less than 4 in 10 may be approved. And many credit card companies require minimums of 15,000-20,000 cards issued. Stores also like these cards because they make money off of them beyond the basic sale:  (1) a bonus is paid by the credit card companies to the stores every time a new customer signs up, (2) stores don't have to pay a fee to the credit card company when the cards are used by their customers, and (3) they get a cut of the interest payments their customers pay to the credit card companies. Isn't that FASCINATING? I sincerely think it is. Who knew stores and coffee shops were PROFITING off these cards beyond collecting data? I didn't.
And finally…
The 2016 BBC documentary This World: Frat Boys is now streaming on Netflix. Viewers are invited to "follow along" as UCF students try to join what Gerard O'Donovan  calls a "bizarre American social construct" – the fraternity. It focuses on one Orlando fraternity: an unofficial unsanctioned off-campus UCF one called the Gazoni Family. It's a former UCF chapter of the fraternity Lambda Chi Alpha. UCF made it an unregistered student organization in 2015. The group rebranded themselves and continued with the financial help of former members.