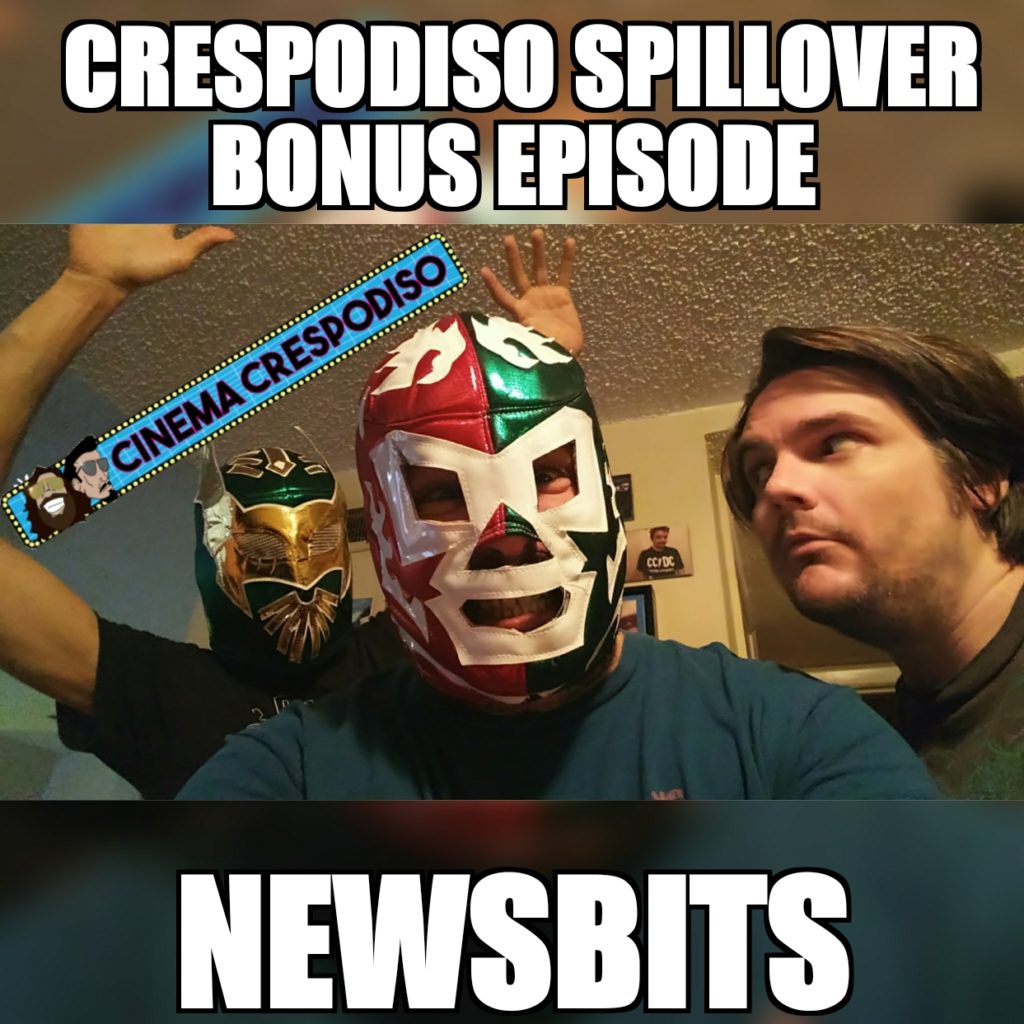 In this spillover movie news bonus episode, Chris Crespo and Drewster Cogburn touch on the following stories:
Jessica Chastain will be in X-Men: Dark Phoenix.
Suicide Squad 2 loses another director.
It takes a lot of work to remove Superman's mustache.
Amazon be making movies.
Avatar 2 through 4 is underway.
Chinese box office is down.
Child stars become modern criminals.