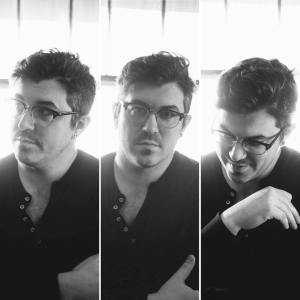 episode 104 – waking up being tied to a bed, ted bundy & very wrong feelings, bill evans & the longest suicide ever, that oh my god moment when writing a song – a conversation with singer/songwriter kyle cox
former orlando resident & recording artist KYLE COX came & drank with us while in town to play a show. it was fun…
in this episode we cover all this & a lot more:
living the dream by sleeping on air mattresses
good hair & having a baby
church, counseling & transparency
using john prine as a measuring stick for is what good
increasing the capacity for joy & love
turning water into wine, getting drunk & talking about jesus
being okay with being crazy
people who only wanna be offended
really cool shoes & fast fashion
nothing good coming from being comfortable
BIG THANKS TO KYLE FOR DRINKING & TALKING WITH US. IT WAS FUN.
CHECK OUT HIS LINKS:
https://itunes.apple.com/us/artist/kyle-cox/id338252482
https://www.facebook.com/kylecoxmusic
https://www.instagram.com/kylejoshuacox/
CHECK OUT ALL THE OTHER GREAT PODCASTS ON THE PFT RADIO NETWORK
PLEASE SUPPORT OUR SPONSORS:
REDLIGHT REDLIGHT BEER PARLOUR
ORDER OUR STUFF:
T-SHIRTS:
https://represent.com/store/scotch-and-good-conversation
STICKERS:
leave your name, shipping address & a small donation on the DONATE button on the left or email us at: scotchandgoodconversation@gmail.com
we love you guys!