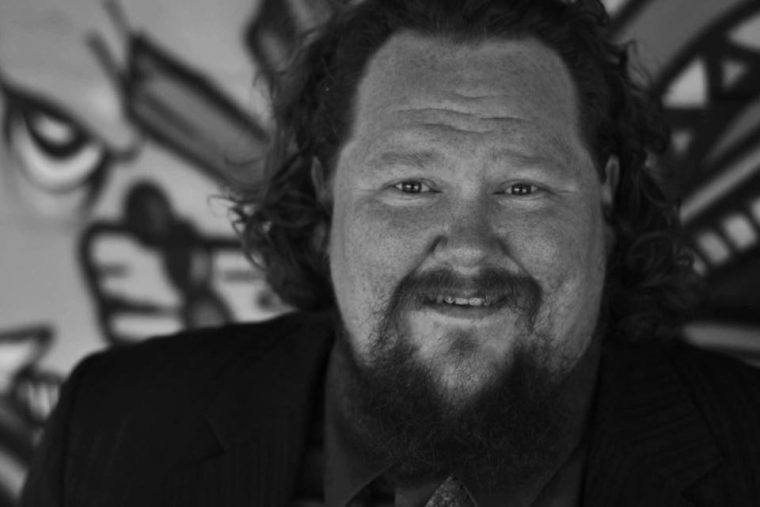 episode 120 – the taste of white male tears, amish podcasting, kraft cheese, peeing in your backyard & buying $1000 worth of lollipops – a conversation with big tim murphy
BIG TIM MURPHY wears many hats. comedian, podcaster, lollipop salesman & probably your new best friend.
in this episode of SAgC we cover all this & a lot more:
being BIG TIM MURPHY vs. not just tim murphy & why
the why not lounge, old school bars & a time when holiday inns were fancy
smashing grapes with your penis, meeting gallagher & having him hate you
future hot dogs & the complete opposite of vegan
floating in a swimming pool, drunk on champagne
facebook live napping
how to win friends & influence people if you're not a psycho & the compliment sandwich
wasting your intellect & living in a spare bedroom
everyone hating fred, murder & the french foreign legion
yosemite sam, swearing & the power of words
the ghost of frank zappa, pet sounds, omnipotent power
the point of privacy
not making the world worse for people
big thanks to TIM for hanging out. check out his  links:
https://www.facebook.com/events/164690164294304/
https://www.facebook.com/pokingthebearpodcast/
https://www.facebook.com/BigTimLollipops/
PLEASE SUPPORT OUR SPONSORS:
REDLIGHT REDLIGHT BEER PARLOUR
ORDER OUR STUFF:
T-SHIRTS:
https://represent.com/store/scotch-and-good-conversation
STICKERS:
leave your name, shipping address & a small donation on the DONATE button on the left or email us at: scotchandgoodconversation@gmail.com
we love you!